ABOUT
Breathtaking illustrations that put talented artists in the spotlight!
IELLO's first foray into the world of puzzles is guided by its experience as a board game publisher. IELLO has always enjoyed collaborating with illustrators to support their games with striking and varied settings. In this way, making puzzles is an opportunity to take this collaboration a step further and place the focus on creatives and their worlds.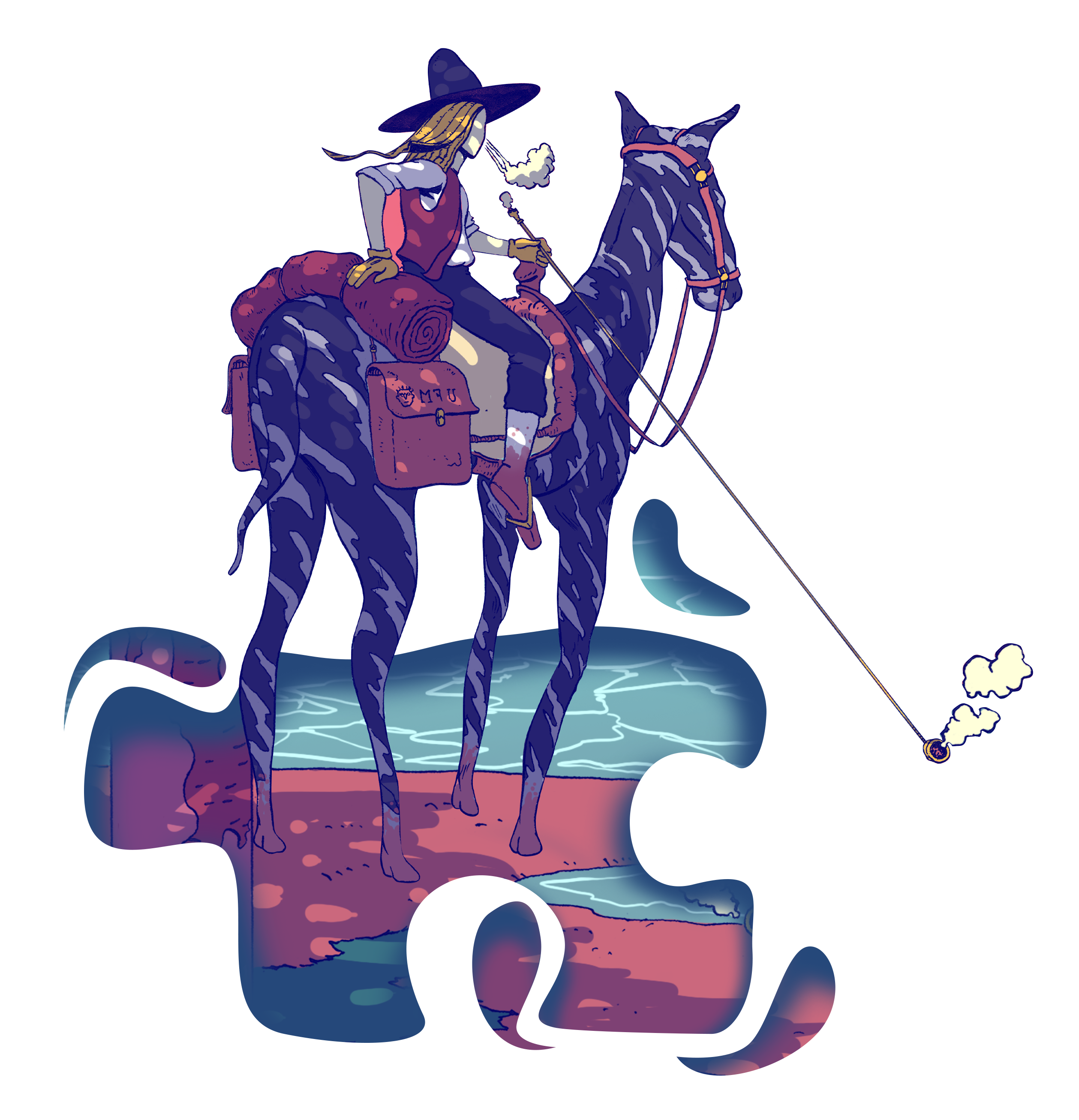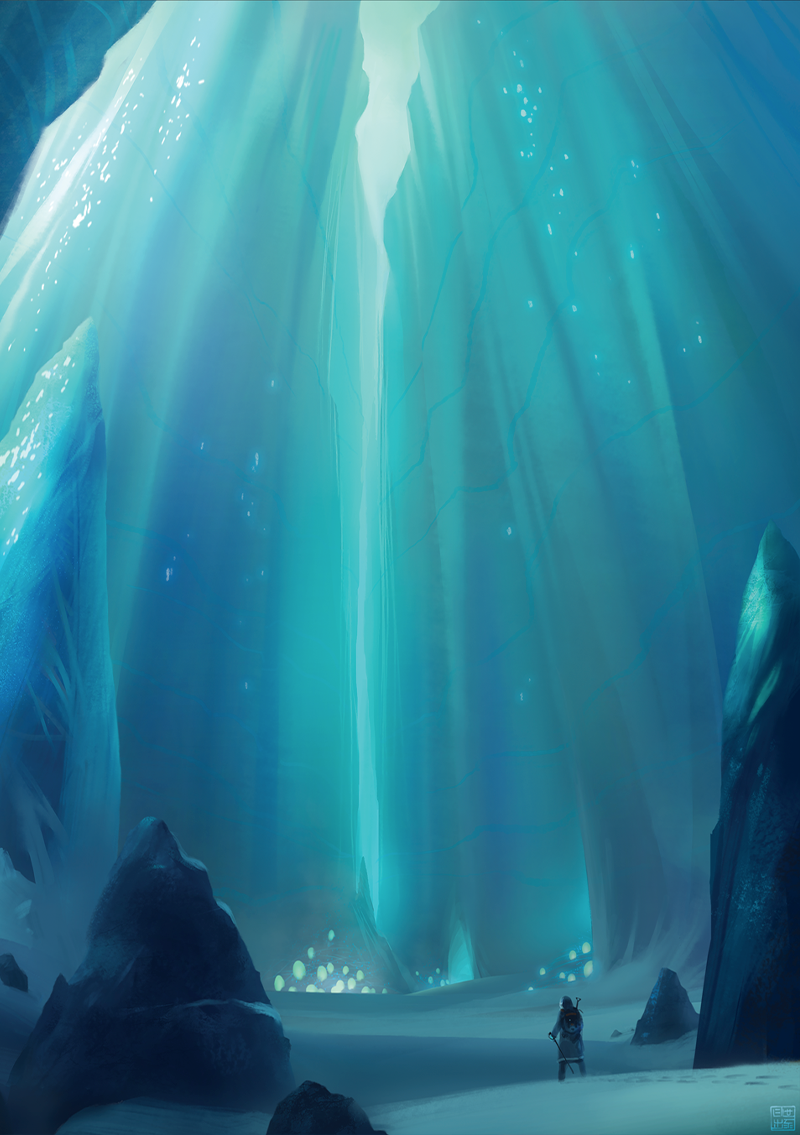 Our puzzles are printed in Europe and IELLO collaborates with illustrators around the whole world to introduce you to their talents.
WHO ARE WE?
Located in Heillecourt, in the Lorraine region of France, IELLO was founded in 2004 in Nancy by Cédric Barbé and Patrice Boulet. Today IELLO is a board game publisher and distributor recognized worldwide. The company has grown tremendously from their early days of mail order trading cards into a wholesale distributor. In 2008, it diversified again to begin localizing board games. This new endeavor allowed a natural evolution into publishing its own games in 2011, to now creating its own puzzles in 2022. 
WHERE TO FIND OUR PUZZLES?
Our puzzles are available in many stores and online. We work with several board game-focused vendors, but also with specialized supermarkets.