Rich Captivating Modern
worlds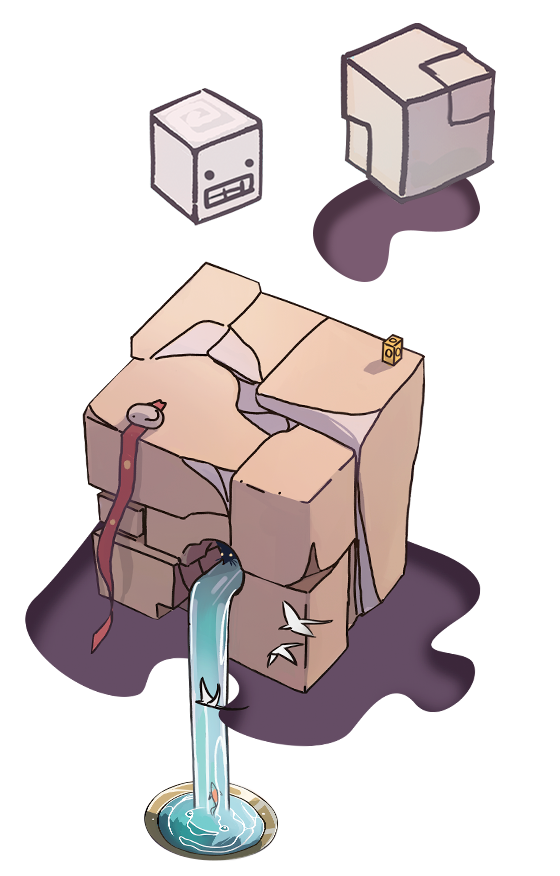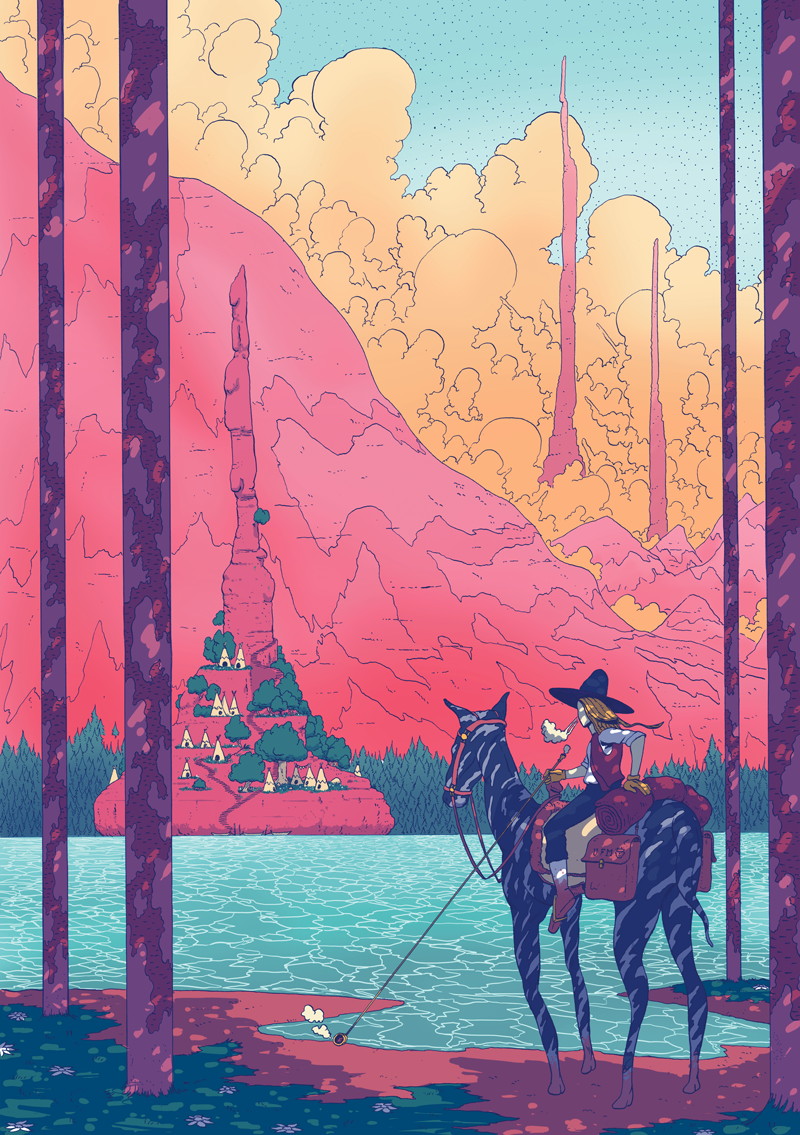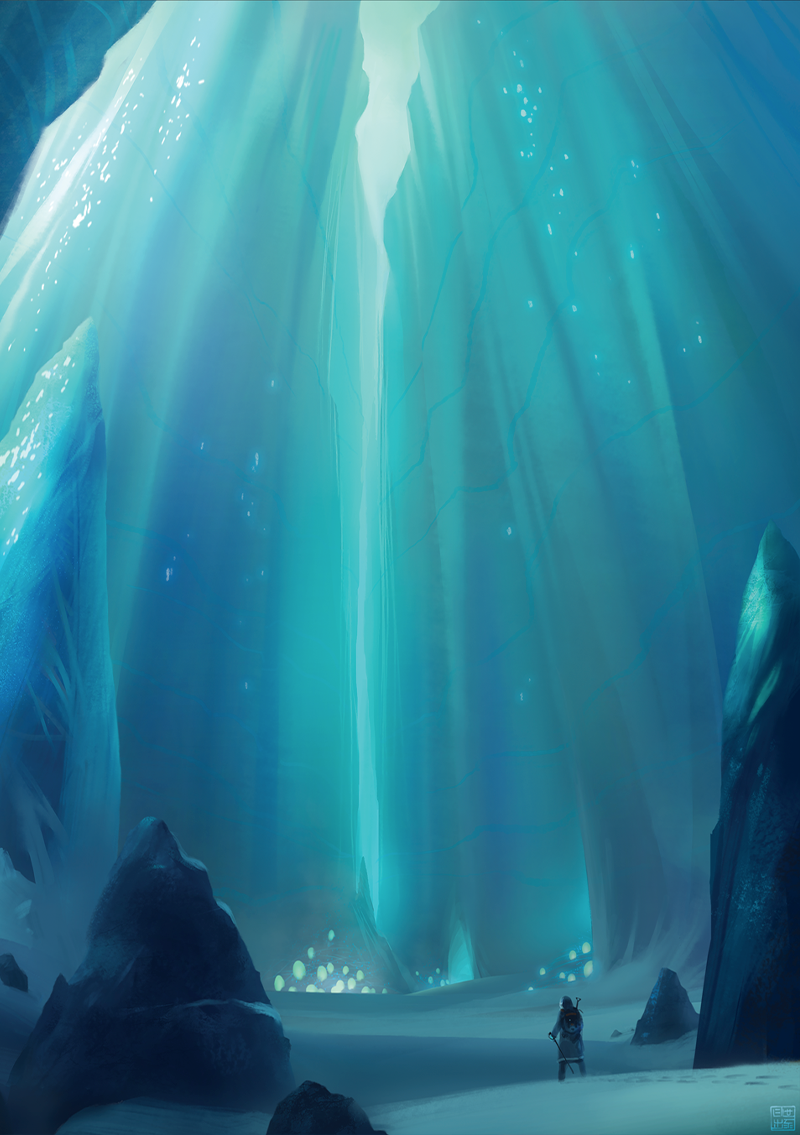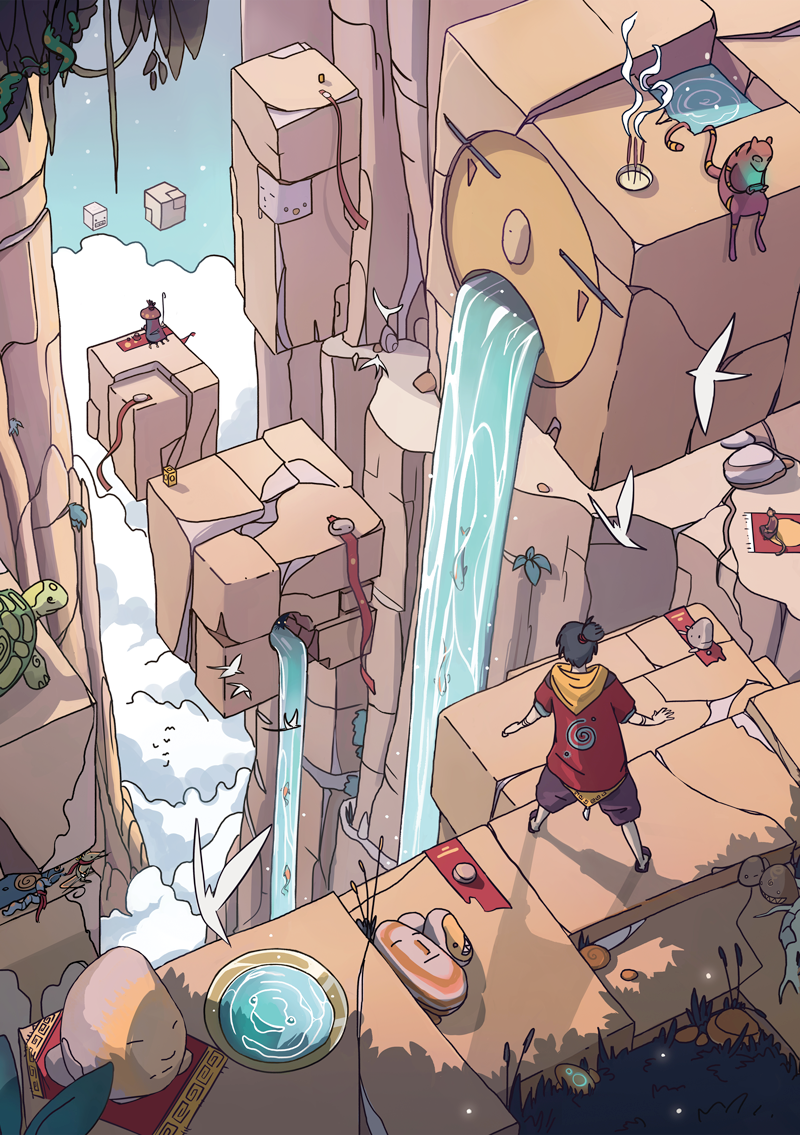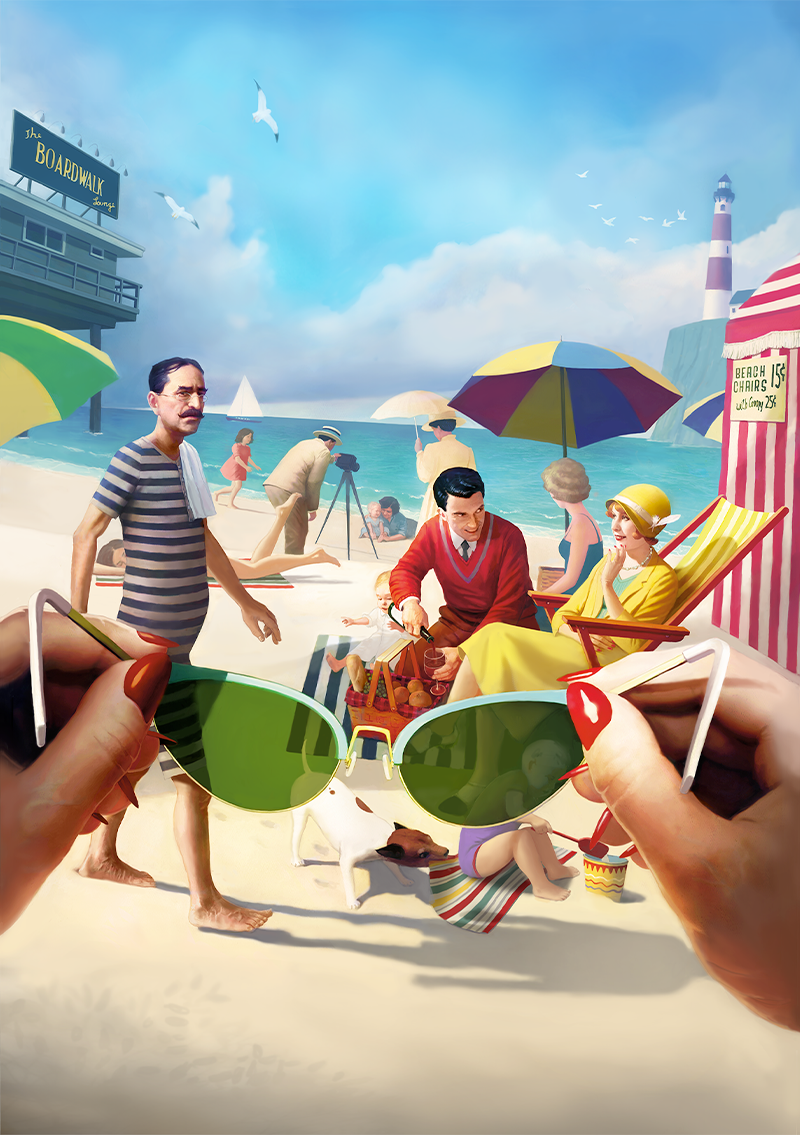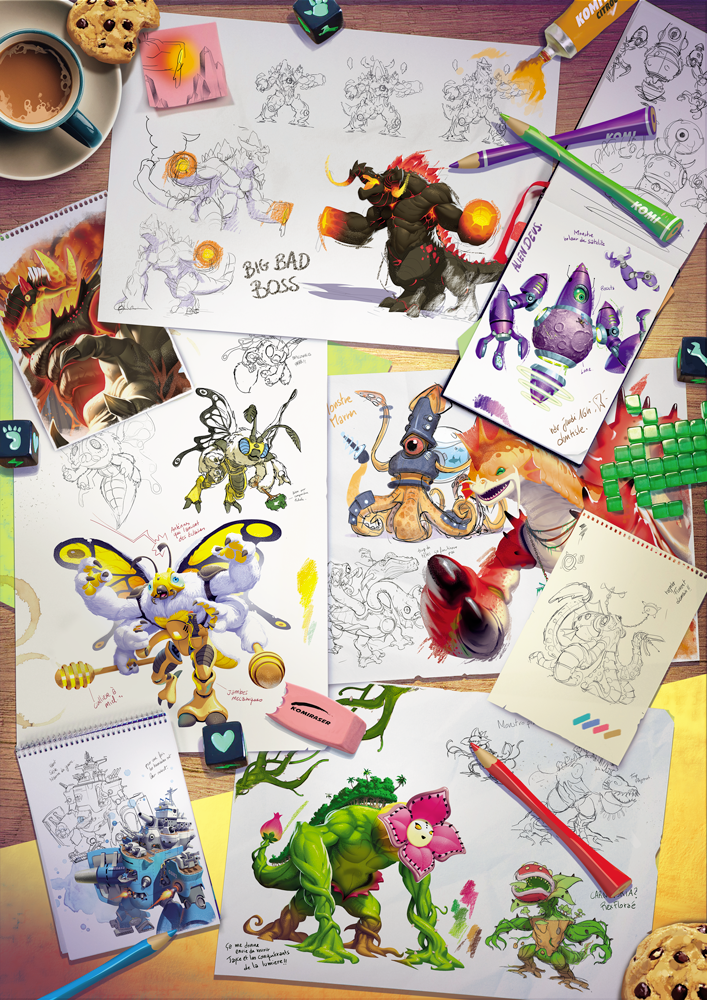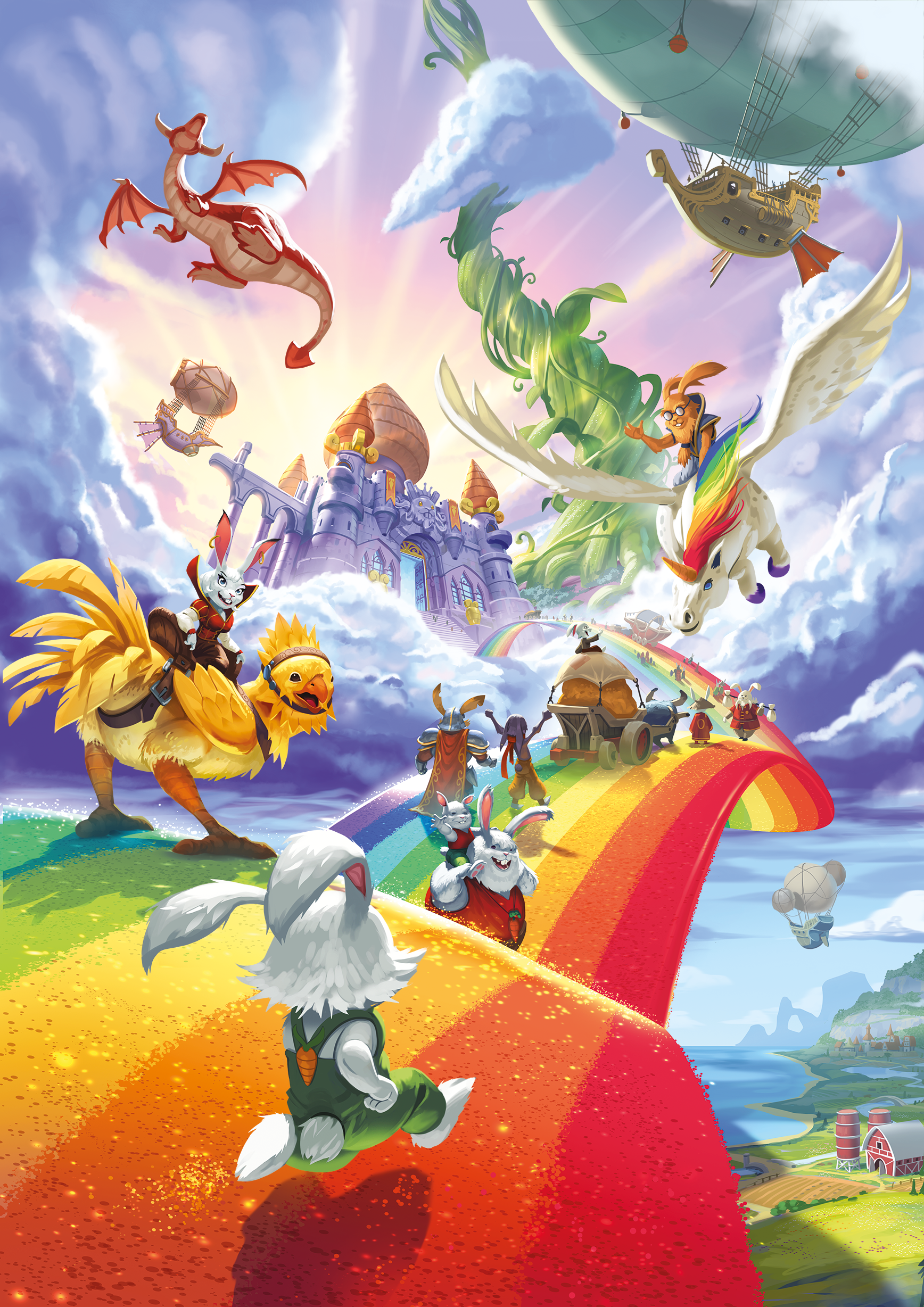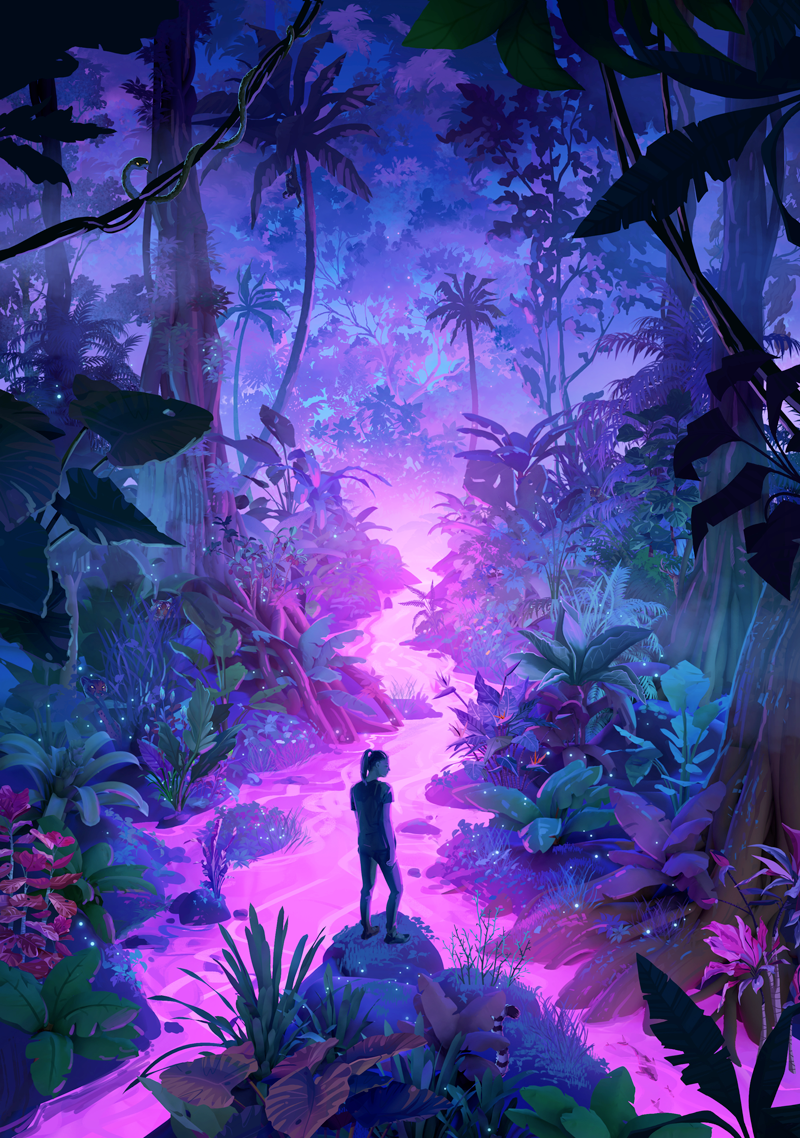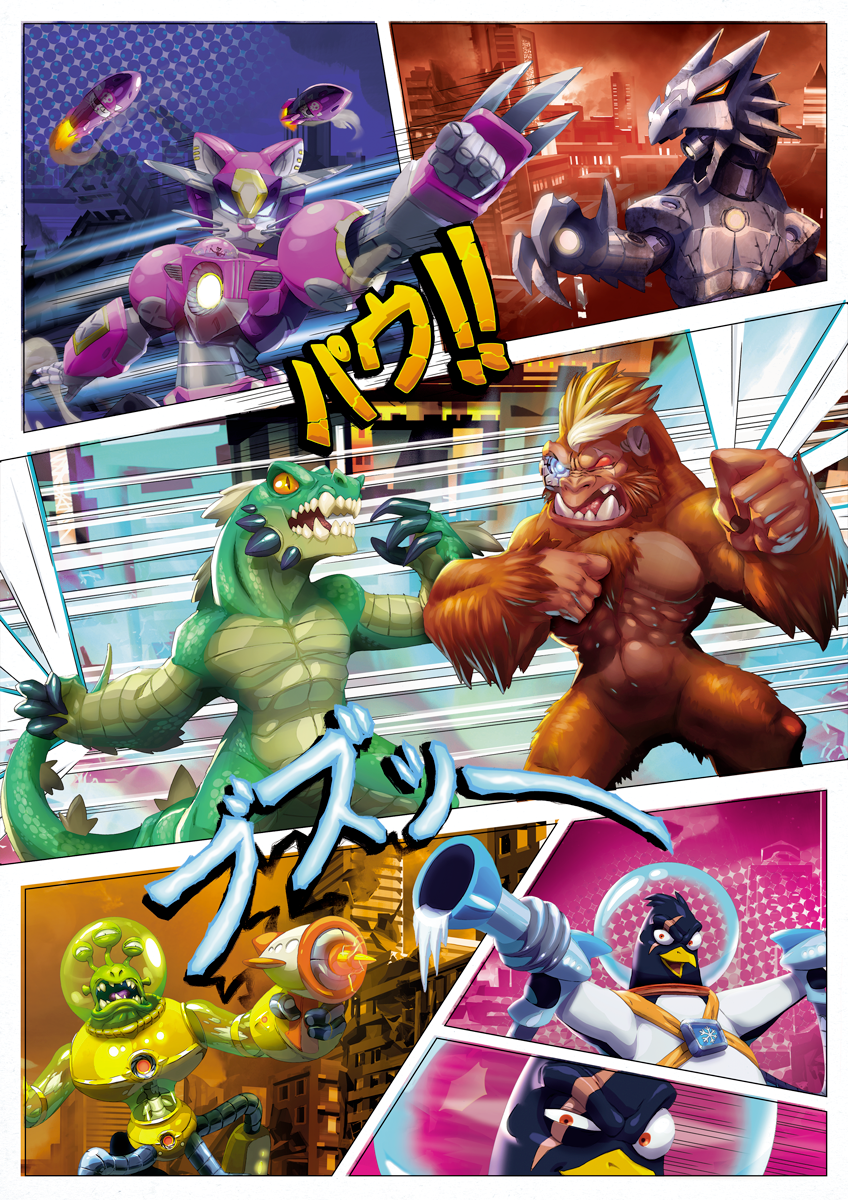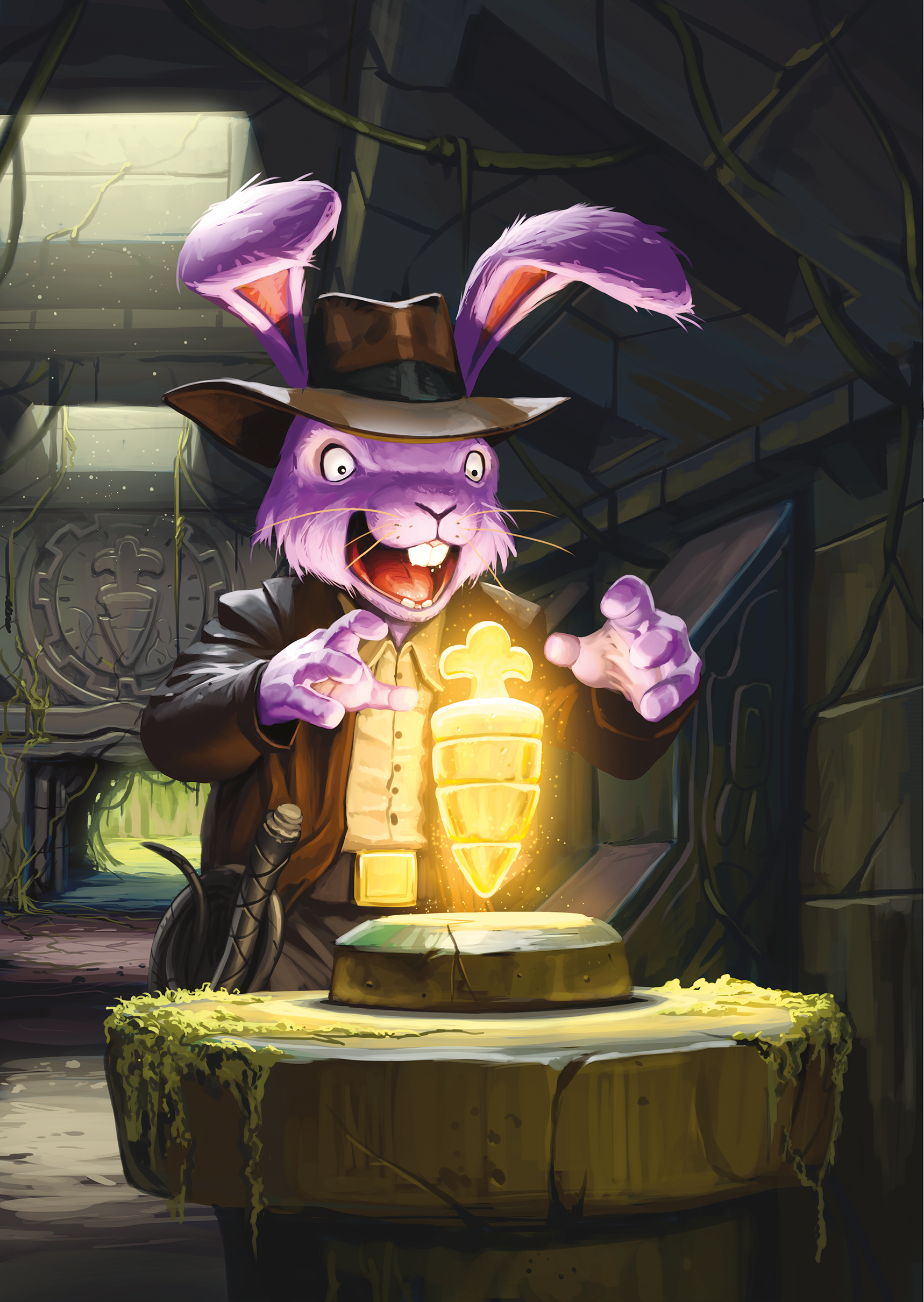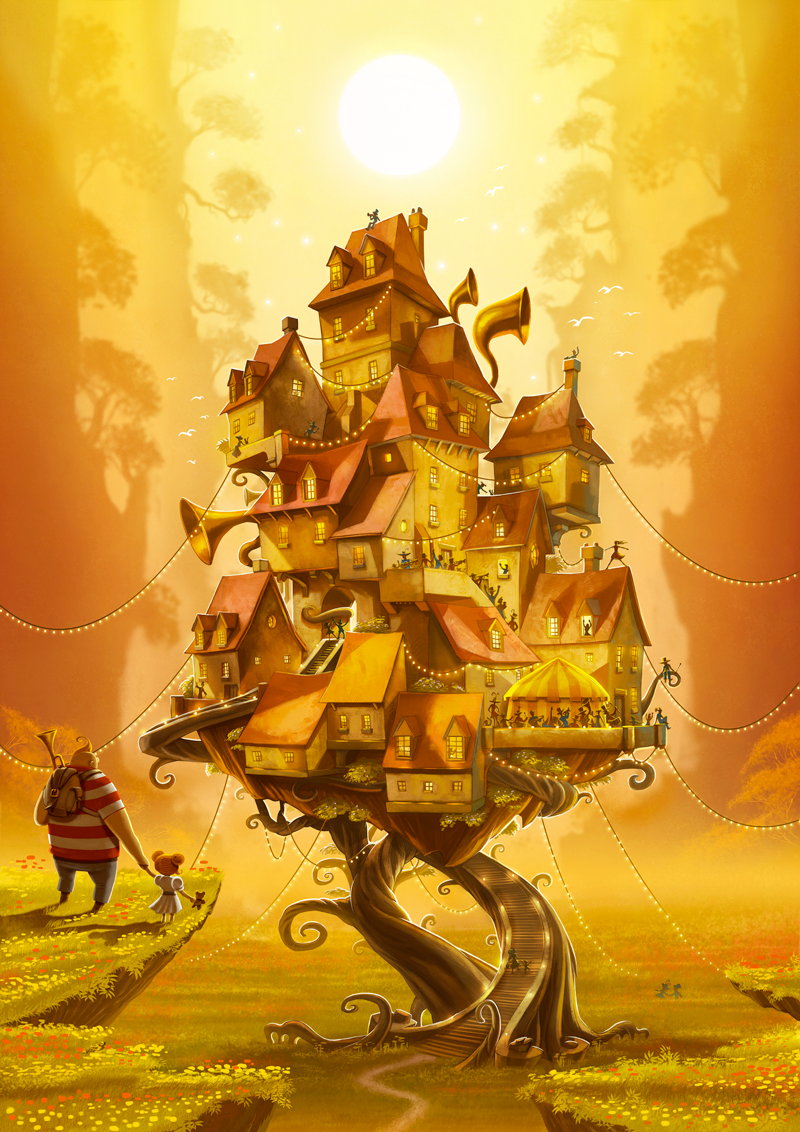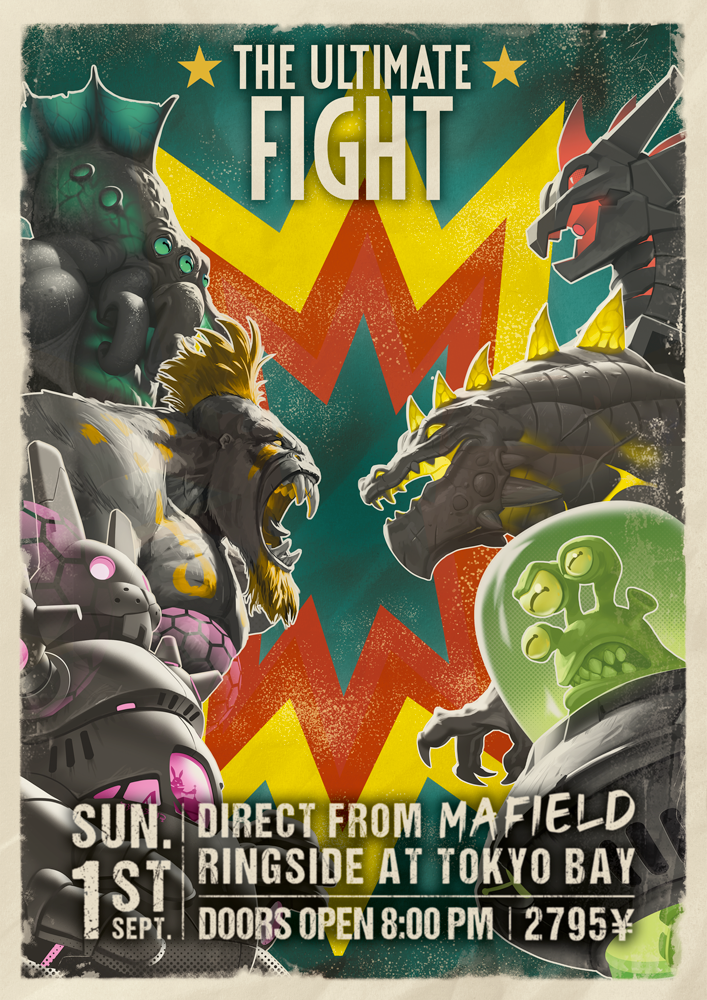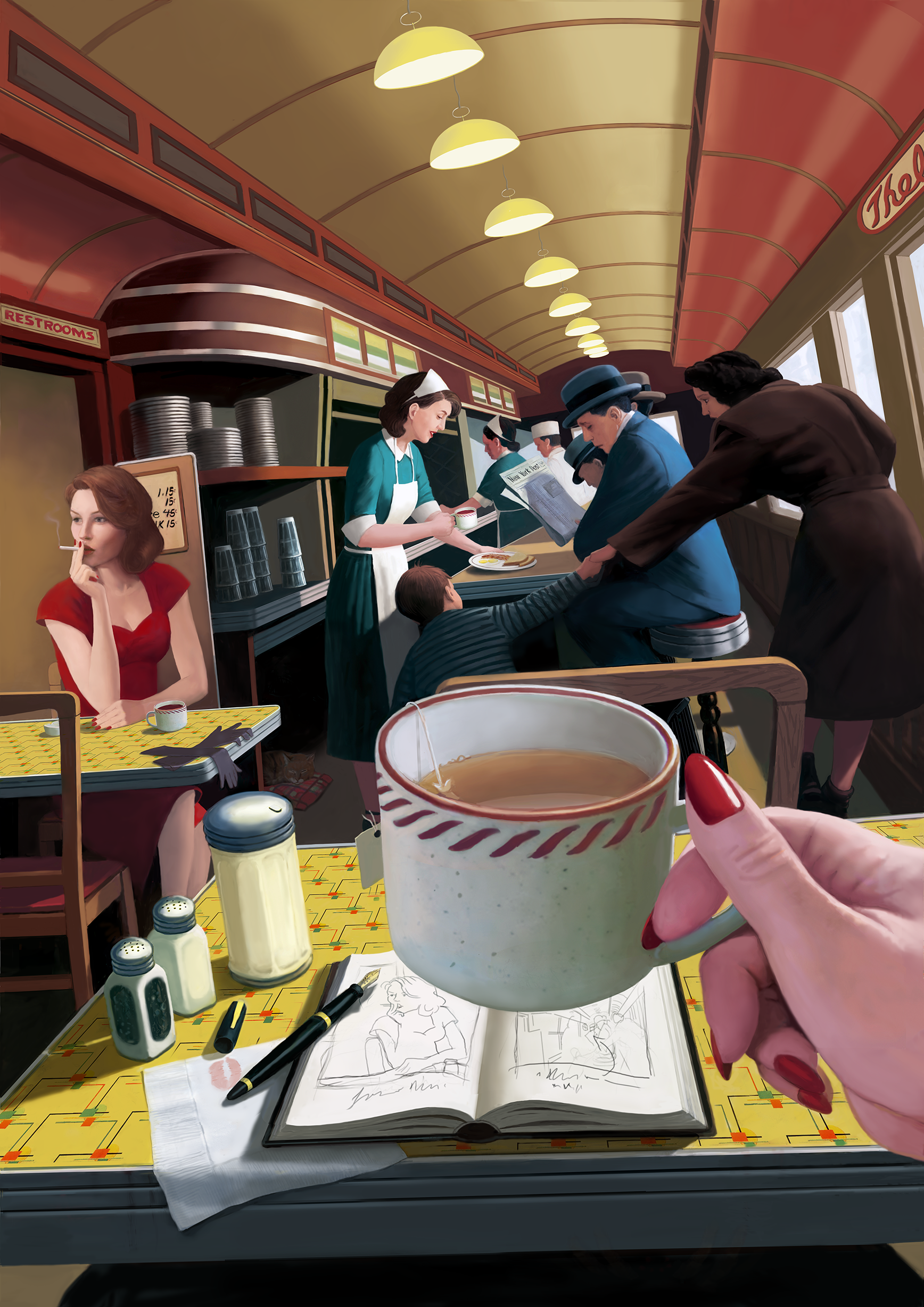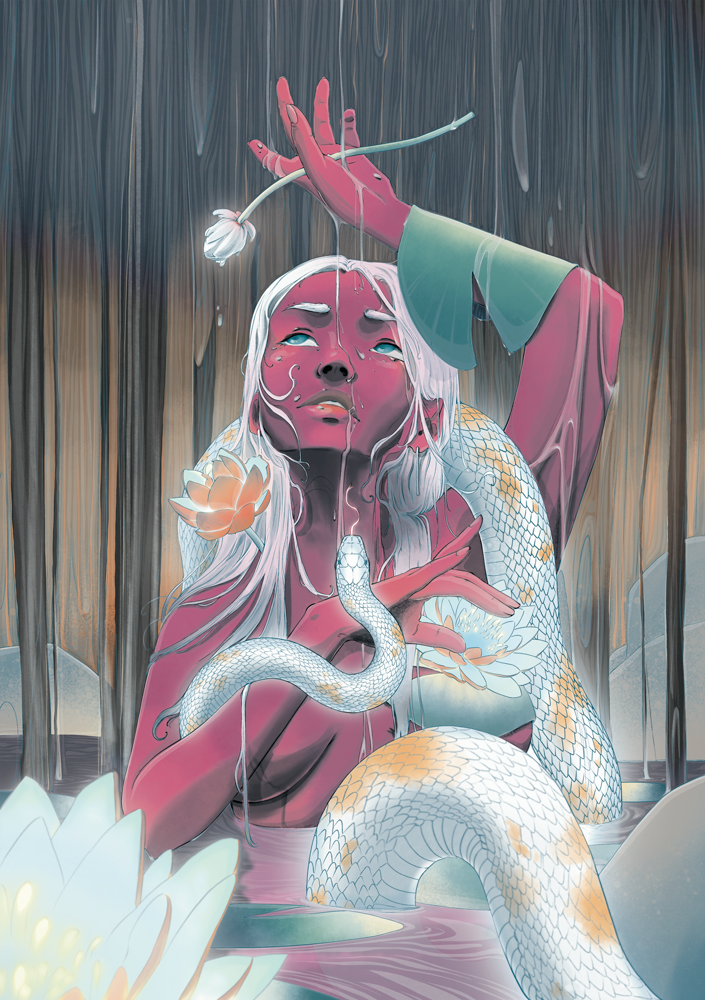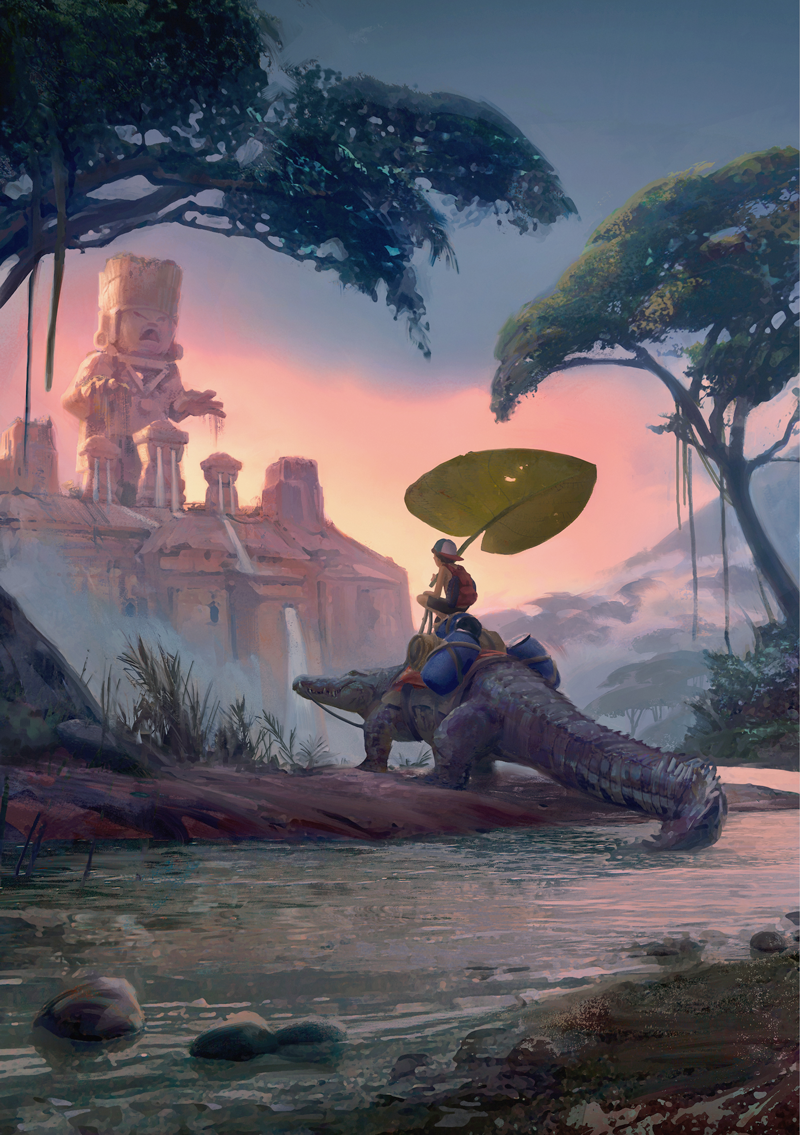 Solving a puzzle reveals an image… It's a personal, introspective, and powerful moment that goes beyond simple observation and inspires imagination. IELLO Puzzles embody the desire to meet talented artists and explore the sources of their inspiration together, step by step, piece by piece…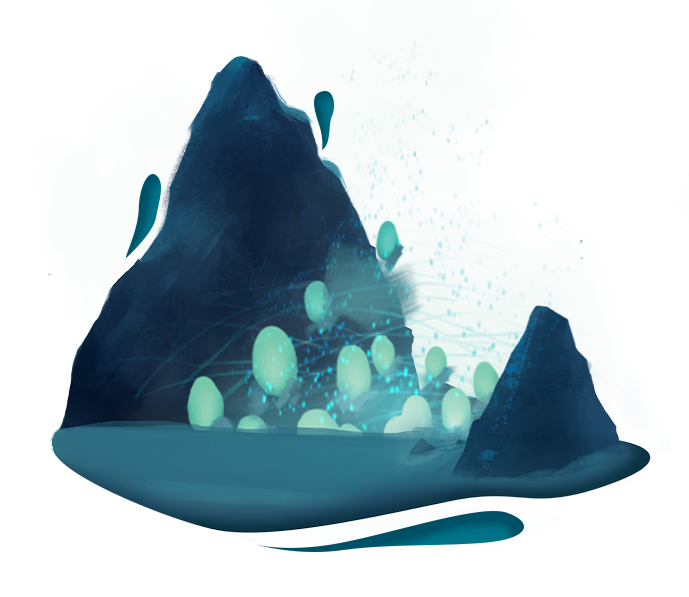 This collection includes puzzles with diverse themes and difficulty levels. While browsing these puzzles, we hope you find your next favorite piece of art!
In this collection, you'll find puzzles that are… a little bit different. Discover illustrations that play with your imagination to create a rich, immersive, and surprising experience!
 "When traveling, it's not the destination that matters, but always the path and detours taken."
Philippe Pollet-Villard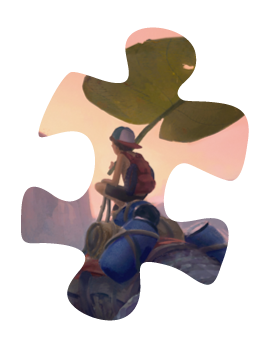 "We live only on illusions. Appearances are endlessly more appetizing than reality."
Henri Jeanson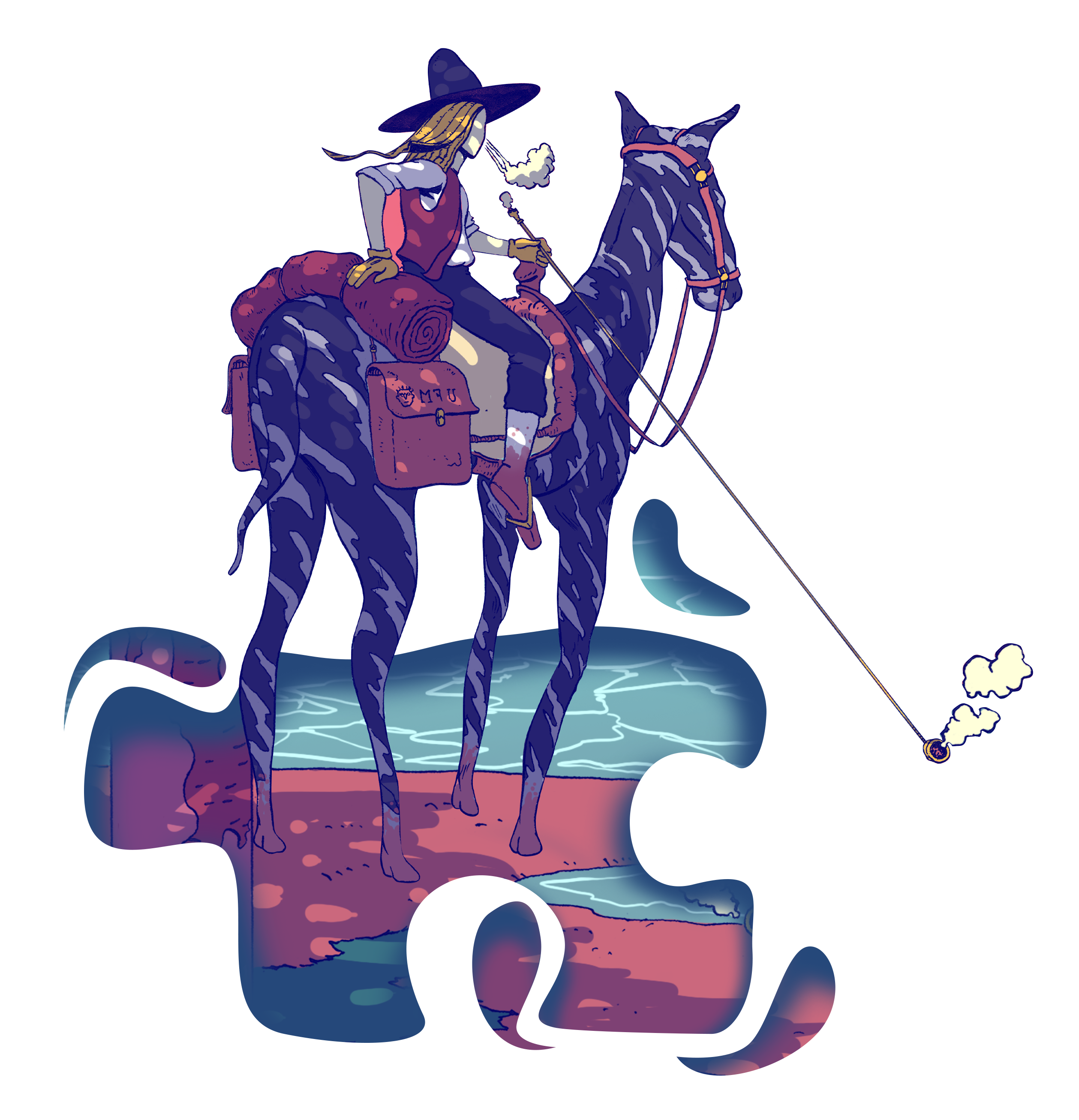 IELLO adds its piece to the Puzzle
IELLO's first steps into the world of puzzles are guided by its experience as a board game publisher. IELLO has always enjoyed collaborating with illustrators to support their games with striking and varied settings.
In this way, making puzzles is just the next step: an opportunity to explore the beautiful settings our illustrators have created, by setting the focus on creatives and their worlds.