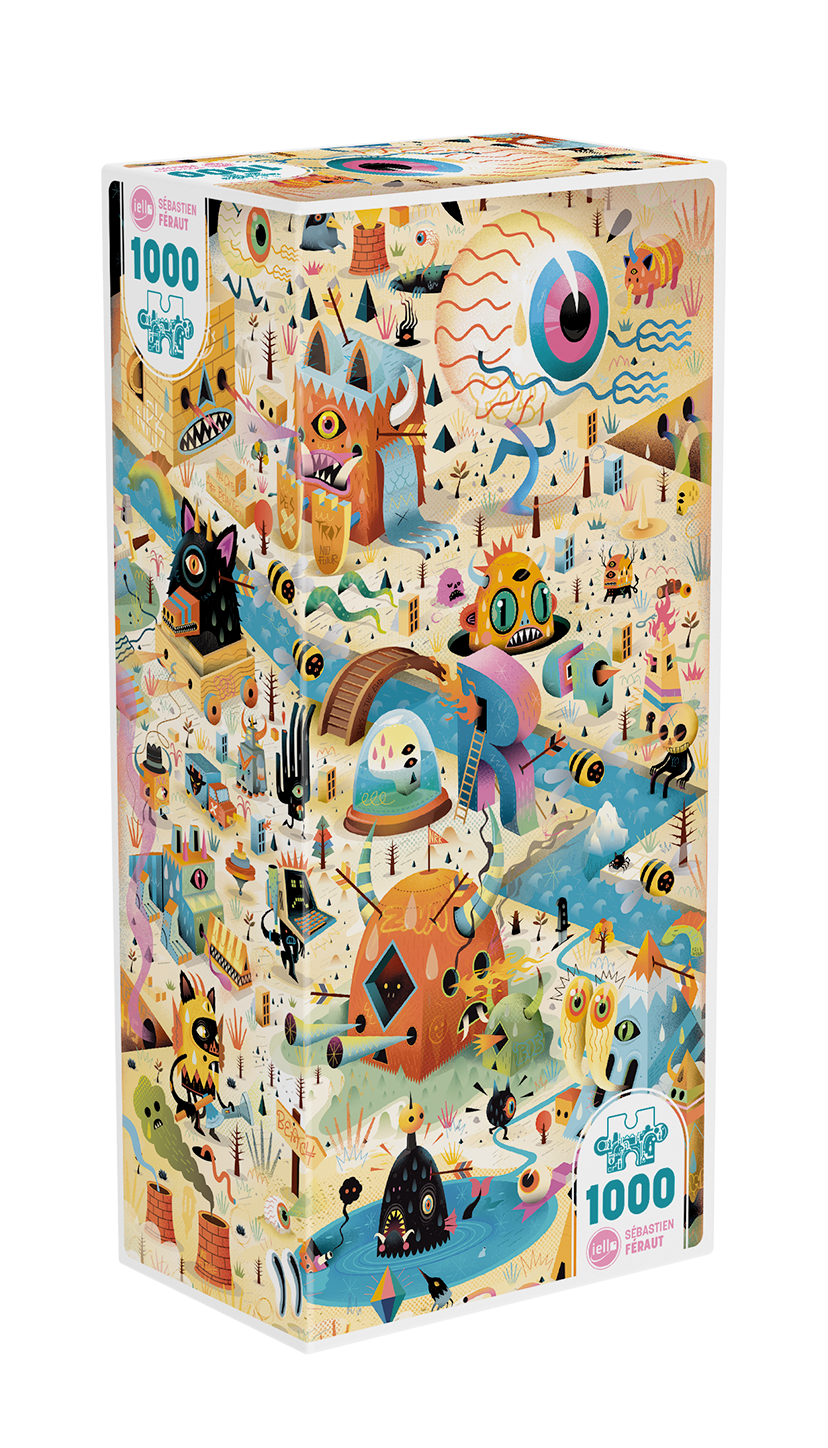 Sébastien Féraut
1000 pièces
48 cm x 68 cm
19,7 in x 27,6 in
The Puzzle
Come and soak up the surprising atmosphere that appears to be simultaneously friendly and chaotic. Thanks to the diversity of colors and richness of details, you should not have a hugely difficult time rebuilding these creatures.
The illustration
"This is the End" is an illustration created in 2013 by Sébastien Féraut, aka Niark1. He created this illustration for himself, with no other goal than following creative inspiration. He wanted to imagine a scene that was both crazy and complex, full of elements that are more unusual than the last!
The result? An incredible scene with character that is as infernal as it is absurd, a fatal nod to our human contradictions that lead us step by step towards our disastrous destiny…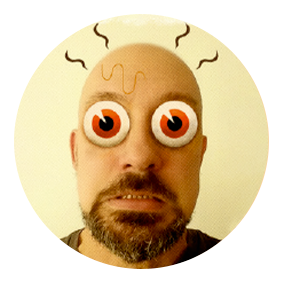 Sébastien Féraut discovered his passion for drawing at a very young age and quickly leaned into studying the applied arts and visual communication. He then pursued a web and multimedia practice before returning to purely artistic work. Today he juggles painting and illustration. These two complementary practices create an identity that is simultaneously unique and rich, characterized by works with colors and textures that give birth to surrealist animals with geometric forms, as enticing as they are strange and frightening.