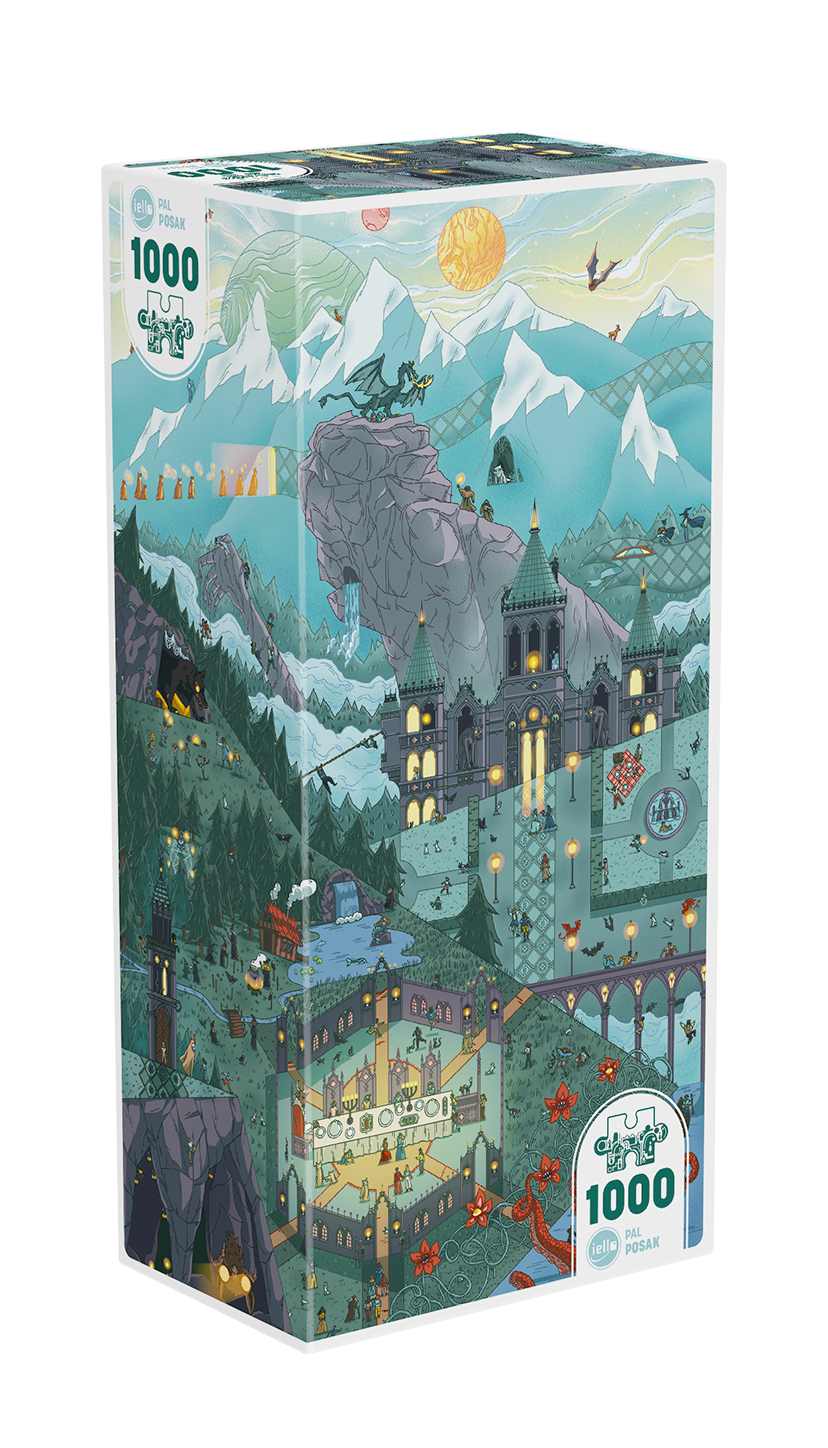 Pal Posak
1000 pièces
48 cm x 68 cm
19,7 in x 27,6 in
The Puzzle
Explore this strange landscape and discover several small scenes that bring it all together. Colors, characters, and features will help you make progress as you rebuild this familiar and unusual world.
The illustration
This illustration was created by Pal Posak in 2022. His goal was to create a world swarming with activity, simultaneously welcoming and strange. Several quirky scenes appear here and there, and a dark atmosphere emerges. The incredibly expressive and accessible style was chosen to let you easily parse the illustration and reveal all of its little stories!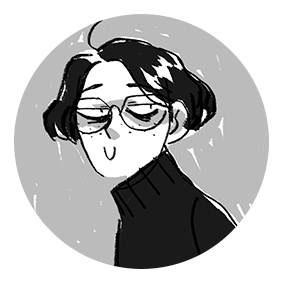 Pal Posak knew very early on that drawing and narration would be the pillars of her life. After studying applied arts and graphic design, she was admitted into the Gobelins school to study motion design, then returned to a practice in illustration at the Fine Arts university of Brussels. Today she alternates between these three disciplines: motion design, graphic design, and illustration. She also founded a micropublishing association along with several other artists called "Hâve." Their latest project is an anthology of comics about modern divinities.